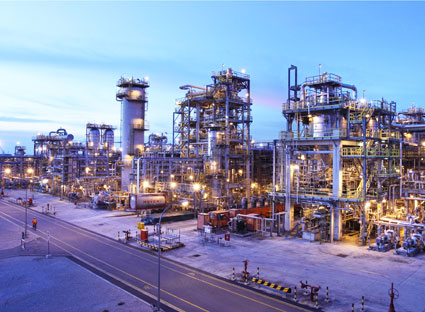 Petrochemical Complex in South of Vietnam
Petrochemical Complex in South of Vietnam is a key project in SCG's expansion strategy in ASEAN where Vietnam is the focus.
SCG Group believes that the project will encourage long-term investment in relevant industries in the value chain, as well as improve product competitiveness, thereby minimizing the need to import products. The project implementation is also a concretization of the policy on the strategic orientation of the development of the Vietnam Oil and Gas industry to 2025, with a vision to 2035, to step up the petrochemical refining industry, serving the domestic market and export.
Pentair Fairbanks Nijhuis & KTN is proud to be the supplier of 04 sets of vertical turbine diesel fire pumps and 02 sets of vertical turbine electric fire pumps duty 1135 m3 / h @ 147 m and 02 sets vertical turbine jockey pump duty 68.2 m3/h @ 147 m for fire protection system.